We know how special your wedding day will be and Bertha can be there to make your day even more memorable.
We offer different options to make sure you have what you want, taking care of all the important details.
Full Bar Service – Pre paid
Why not treat your guests with a bar serving drinks of your choice, no need for your guests to bring their wallets. We can work a budget accordingly.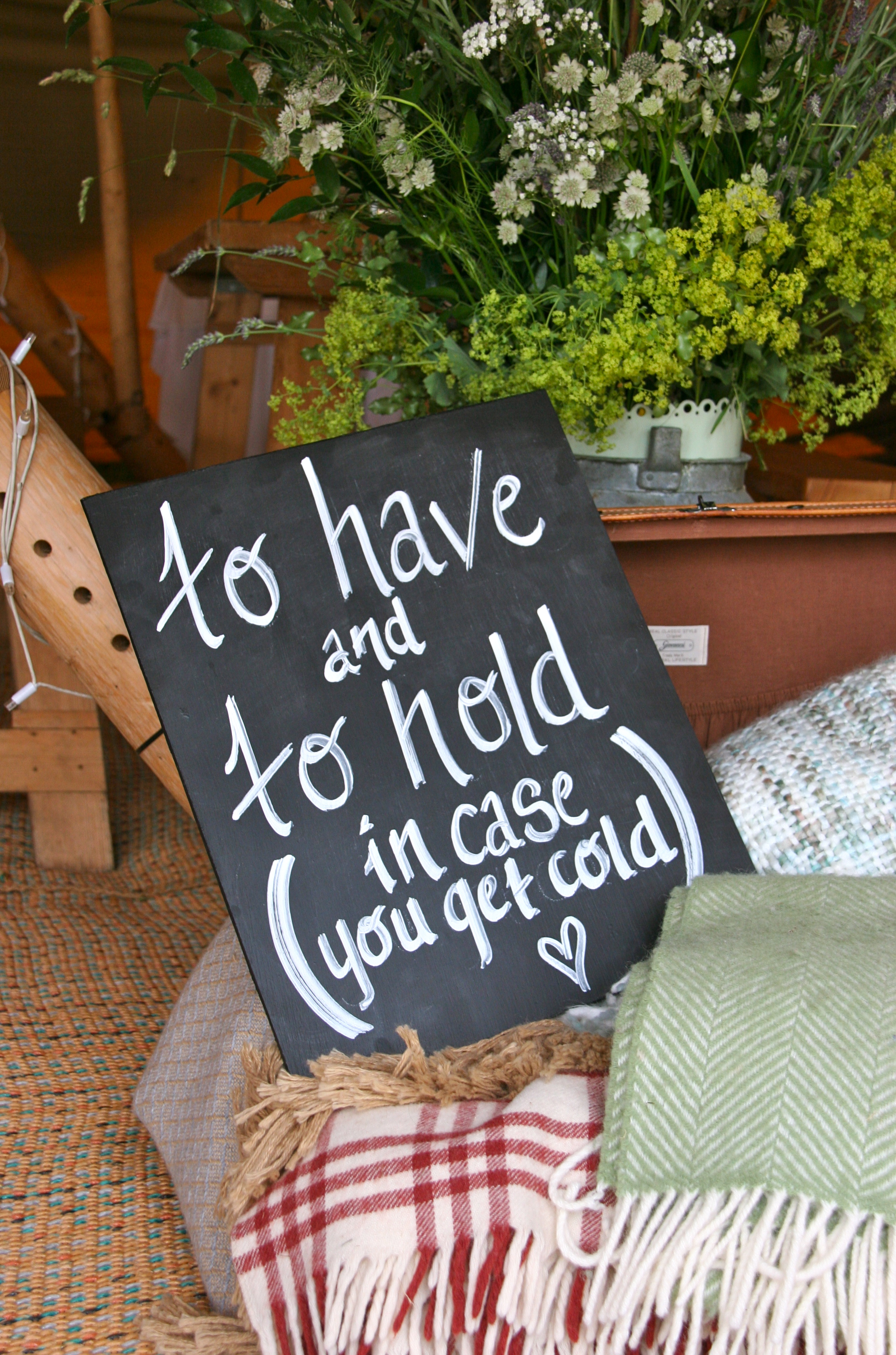 No Frills Bertha (Dry Bar)
If you would like to run your own bar and have Bertha along making it extra special, she is available for hire. We offer two options of Bertha "undressed" or "dressed' with our selection of lovely props.
Whatever you choose, Bertha's happy team will ensure you and your guests are served with a smile.
Please get in touch to ask a question or make enquiry about having Bertha attend your big day.
Say hello@berthahut.co.uk or call 07891 110705